The Gateway to Up-To-Date Information on Integrated 'Whole Building' Design Techniques and Technologies
The goal of 'Whole Building' Design is to create a successful high-performance building by applying an integrated design and team approach to the project during the planning and programming phases.
WBDG Updates
This section pertains to environmental performance of building elements and strategies.
Related topics: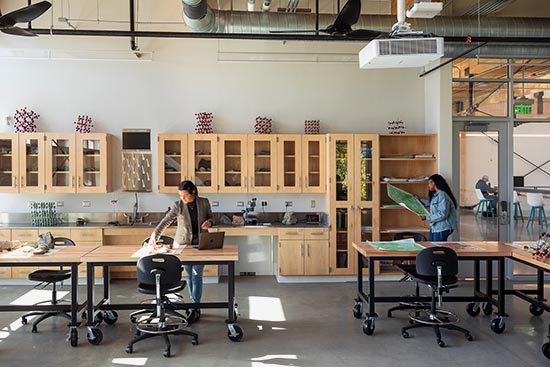 Managing Enclosure Heat Flows
While the control of moisture is practically a universal requirement for buildings, the importance of the control of heat transfer tends to become more critical as the severity of climate, either hot or cold, increases. Managing heat flows is critical to occupant thermal comfort, energy efficiency, durability, and increasingly, thermal resilience during periods of extended power outages.
Renwick Gallery of the Smithsonian American Art Museum
The $30 million major renovation of The Renwick Gallery of the Smithsonian American Art Museum preserves and respects the historic character and building envelope of the National Historic Landmark, while modernizing infrastructure with state-of-the-art sustainable and energy-efficient technologies.