The Gateway to Up-To-Date Information on Integrated 'Whole Building' Design Techniques and Technologies
The goal of 'Whole Building' Design is to create a successful high-performance building by applying an integrated design and team approach to the project during the planning and programming phases.
WBDG Updates
Resource Page – 08-01-2018
This resource page presents a methodology that links operations and maintenance goals to the design process, and how it can be applied to any organization.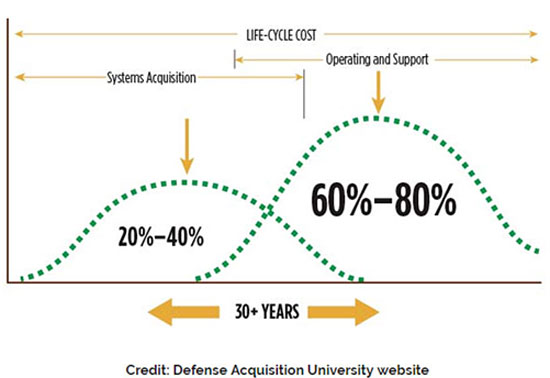 Case Study – 05-07-2018
The headquarters features innovative building materials from the Saint-Gobain family of companies, including glazing, roofing, insulation, gypsum wallboard, and acoustical ceilings and wall panels, and serves as a living laboratory so employees can evaluate products while making improvements.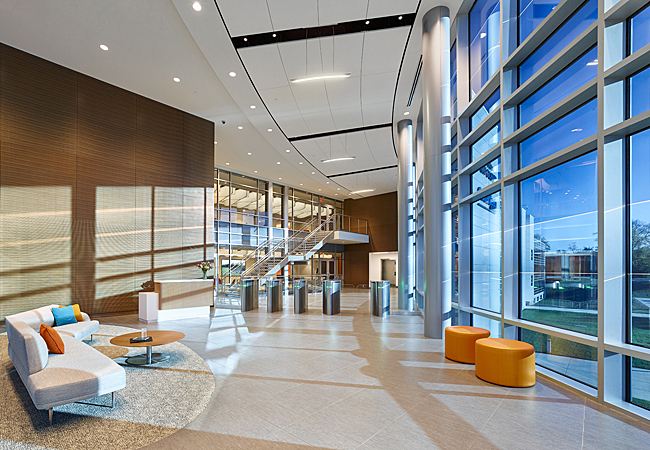 by Anthony Farmer, PE, NAVFAC Engineering & Criteria Programs Office (CIENG)
Building Types – 04-27-2018
Nearly every town or city bordering a body of water has an industrial, commercial, recreational, or residential district called the Waterfront. And the structures along it provide the critical link between terrestrial humans and open waters.