The Gateway to Up-To-Date Information on Integrated 'Whole Building' Design Techniques and Technologies
The goal of 'Whole Building' Design is to create a successful high-performance building by applying an integrated design and team approach to the project during the planning and programming phases.
WBDG Updates
This section pertains to selecting building elements on the basis of life-cycle costs (weighing options during concepts, design development, and value engineering) as well as basic cost estimating and budget control.
Related topics: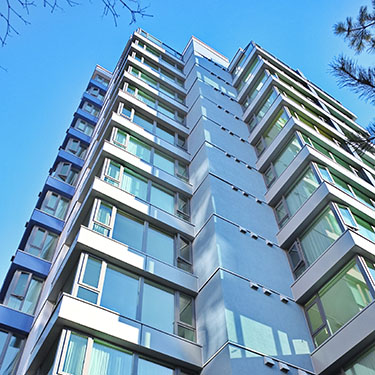 This section pertains to specific actions within a historic district or affecting a historic building whereby building elements and strategies are classifiable into one of the four approaches: preservation, rehabilitation, restoration, or reconstruction.
Related topics: