The Gateway to Up-To-Date Information on Integrated 'Whole Building' Design Techniques and Technologies
The goal of 'Whole Building' Design is to create a successful high-performance building by applying an integrated design and team approach to the project during the planning and programming phases.
WBDG Updates
Case Study – 05-07-2018
The headquarters features innovative building materials from the Saint-Gobain family of companies, including glazing, roofing, insulation, gypsum wallboard, and acoustical ceilings and wall panels, and serves as a living laboratory so employees can evaluate products while making improvements.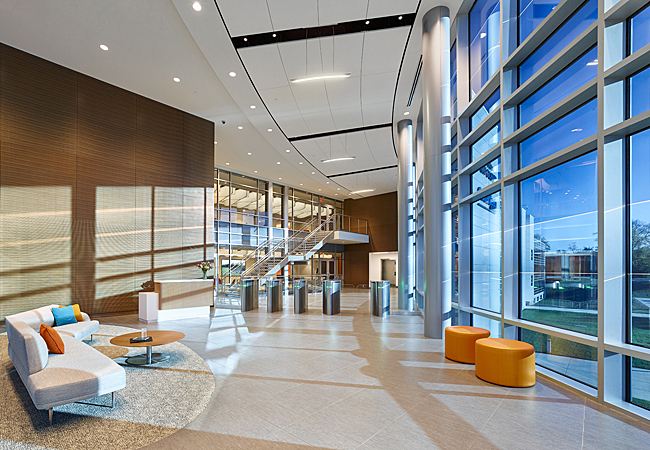 by Anthony Farmer, PE, NAVFAC Engineering & Criteria Programs Office (CIENG)
Building Types – 04-27-2018
Nearly every town or city bordering a body of water has an industrial, commercial, recreational, or residential district called the Waterfront. And the structures along it provide the critical link between terrestrial humans and open waters.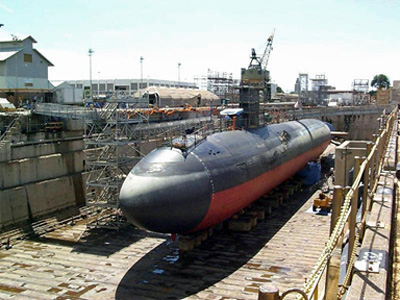 Continuing Education
sponsored by U.S. Department of Energy Federal Energy Management Program (FEMP)
Webinar - July 25, 2018
This webinar covers utility energy service contracts (UESCs), which allow utilities to provide federal agencies with comprehensive energy and water efficiency improvements and demand-reduction services. To enter into a UESC, federal staff, as well as utility representatives, must understand the legal parameters, contracting requirements, financing options, and other aspects of these agreements.