The Gateway to Up-To-Date Information on Integrated 'Whole Building' Design Techniques and Technologies
The goal of 'Whole Building' Design is to create a successful high-performance building by applying an integrated design and team approach to the project during the planning and programming phases.
WBDG Updates
by Anthony Farmer, PE, NAVFAC Engineering & Criteria Programs Office (CIENG)
Building Types – 04-27-2018
Nearly every town or city bordering a body of water has an industrial, commercial, recreational, or residential district called the Waterfront. And the structures along it provide the critical link between terrestrial humans and open waters.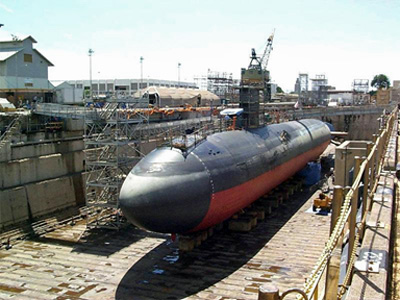 by the Alliance to Save Energy
Resource Page – 03-29-2018
Much progress has been made on improving building energy efficiency over the past decades by focusing on the efficiency of individual building components (i.e., appliances and equipment) and, more recently, the efficiency of the building as a whole.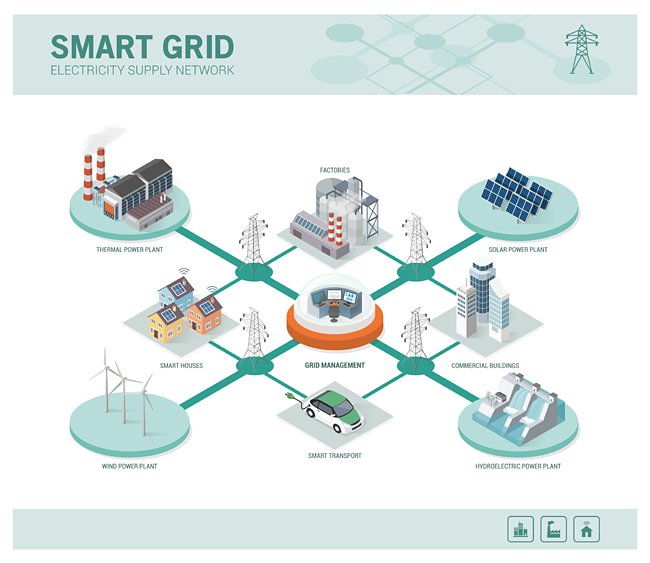 Space Type – 03-20-2018
The Clinic/Health Unit space types are facilities where outpatient ambulatory health services are provided. Support and sub-space types, such as office spaces, private toilets, and filing and storage areas are included.